More About Dustin (i.e., me)

Hi, I'm Dustin. Thanks for visiting me on the Internet. I'm a copywriter based in Oregon focused on user experience - specializing in advertising and sales copy, content marketing, and technical writing.
Writing has always been my preferred method of communication. Don't get me wrong, talking is great too, but thanks partly to incredible guidance and copyediting from my mom when I was young, writing became a favorite subject and one of the areas where my skills wound up above average.

Personally, two things I am endlessly fascinated with - history and sports - are often incorporated into my writing. That combination can be found throughout my other website, Hoops, etc., including a few samples featured on this site.
Professionally, over the past decade, I've been fortunate to have people value my writing skills so much that, in many instances, they hire me for it. Writing from a user-first perspective drives my work, and I strive to create content that is helpful (even entertaining!) to its audience.  
Whether we're browsing a streaming app or filling out a volunteer form, a good user experience is good business. And there's me, thinking about how to improve that experience.
Considering a refresh of your website copy? Need content for your automated emails that's a bit more personable than what ChatGPT or another AI is giving you? I can help with that and more - so let's talk! Shoot me an email or fill out the form below.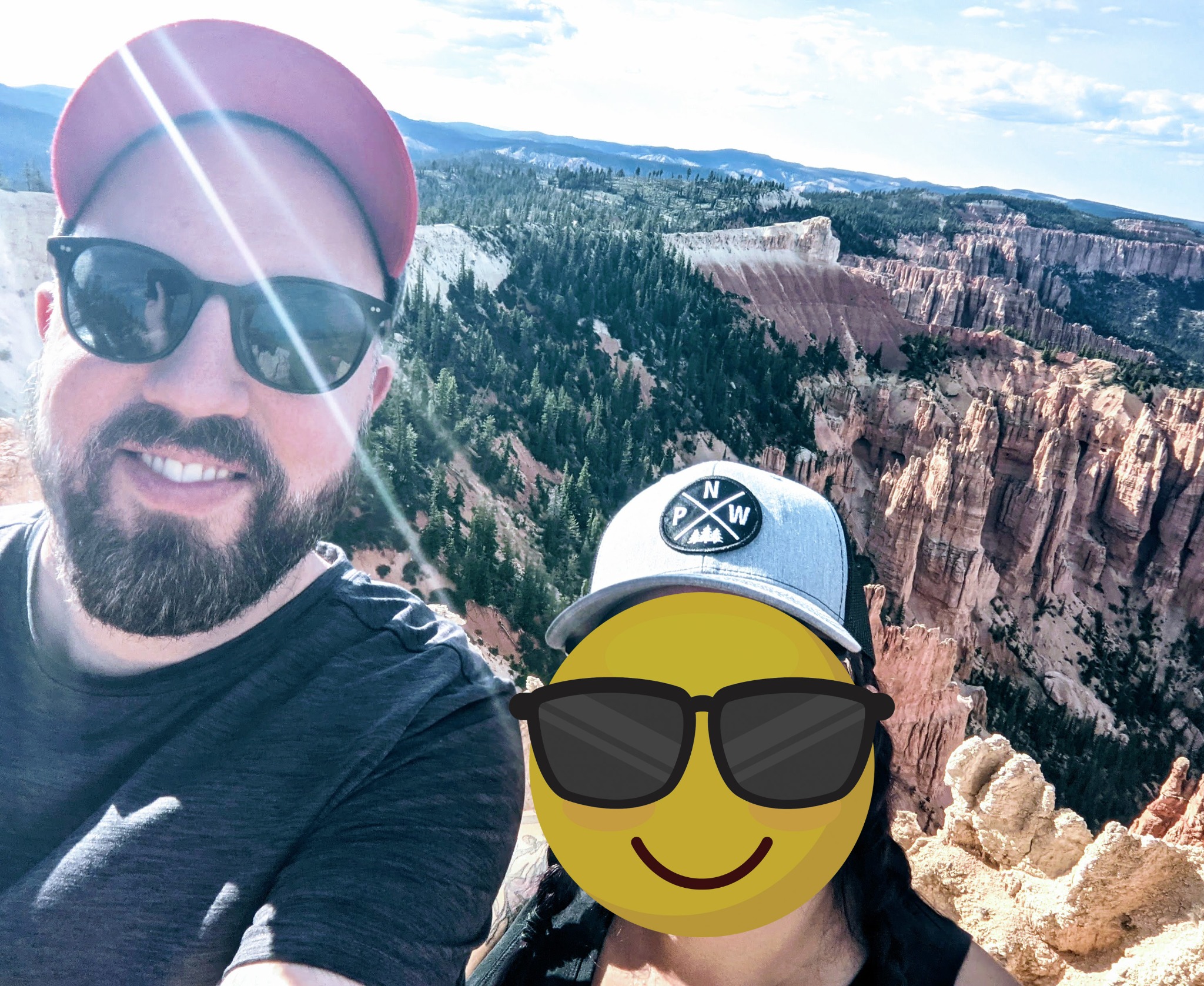 Contact Me
Fill out the form below or email me at: lewis.dustinN@gmail.com